Yuja Wang is the dazzling guest artist in Rachmaninov's Piano Concerto No 3 at Davies Symphony Hall this week, with the San Francisco Symphony led by Music Director Esa-Pekka Salonen. Also on the program are the San Francisco premiere of Gabriella Smith's Tumblebird Contrails, and Salonen's tone poem Nyx.
The sheer genius of her performances and captivating personality of pianist Yuja Wang have granted her star status wherever she appears. Since her international breakthrough with the Boston Symphony Orchestra in 2007, she has attracted critical superlatives and audience ovations, whether appearing in concerts, recitals, residencies and tours, with some of the world's finest orchestras and conductors. Musical America's 2017 Artist of the Year, Ms Wang has appeared across North America, Europe and in her home country, China, as well as in prestigious concert halls such as Het Concertgebouw, Carnegie Hall and The Barbican.
The Financial Times writes: "Her combination of technical ease, colouristic range and sheer power has always been remarkable … but these days there is an ever-greater depth to her musicianship, drawing you into the world of each composer with compelling immediacy". New York Classical Review says: "To perform one Rachmaninoff concerto requires the stamina of a linebacker, the dexterity of a surgeon, and the soul of an artist. To play all four—plus that brilliant joyride, the Rhapsody on a Theme of Paganini—would seem beyond human capacity. But if anybody could pull it off, Yuja Wang, with her impressively efficient technique and unwavering focus, could".
In October 1909, following the successful premiere of his Piano Concerto No 2 a few years earlier, Sergei Rachmaninov undertook his first concert tour of the United States, with a newly completed piano concerto to present to his American audiences. The premiere of the Piano Concerto No 3 took place on November 28, 1909. The New York Symphony Orchestra was led by Walter Damrosch and the soloist was Rachmaninov himself. The concerto was performed a few weeks later by the New York Philharmonic Orchestra, conducted by Gustav Mahler.
Known to be one of the most technically challenging piano concertos in the classical repertoire, Rachmaninov's Third Piano Concerto received mainly positive reviews at its premiere. The New York Herald wrote that it was one of "the most interesting piano concertos of recent years", and it was praised for its "essential dignity and beauty" by the New York Tribune. The critics from both these newspapers did, however, criticize the length of the work, but despite undertaking some revisions, Rachmaninov left it much as it was, and its popularity is undimmed to this day.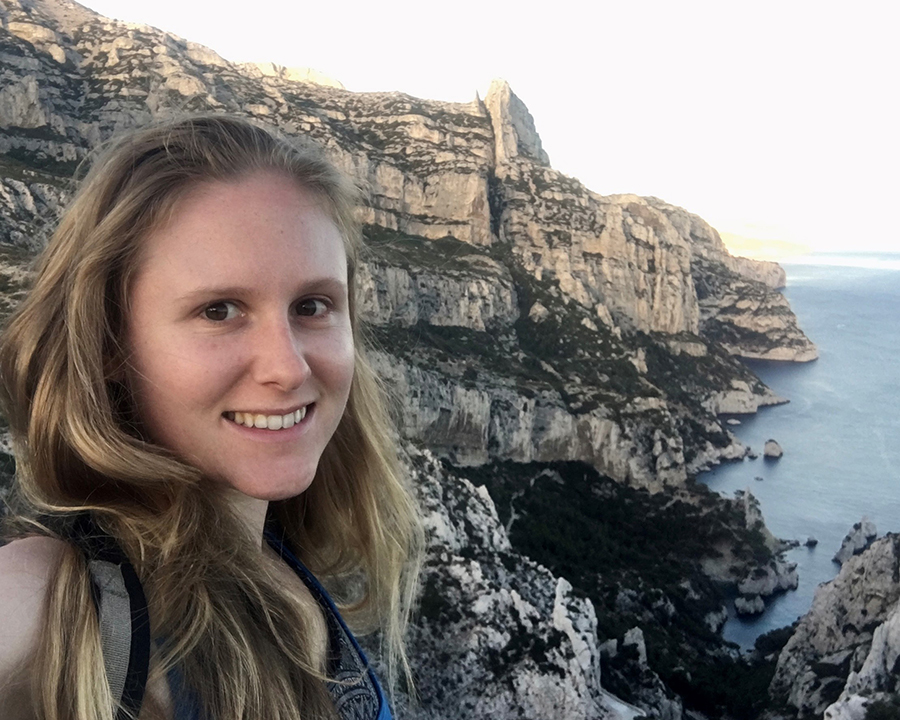 Bay Area native Gabriella Smith wrote Tumblebird Contrails as an ode to the rocky beauty of the Point Reyes area in Marin County, Northern California. Having grown up with a tremendous love for the California coast, she features the natural world in many of her works, hence titles such as Breathing Forests – her Organ Concerto – and Tidalwave Kitchen which she describes as having been inspired by "…. memories of hikes shrouded in fog, tidepooling on the rocky beaches, and sitting by the Pacific listening to the hallucinatory sounds of the ocean, the keening gulls, pounding surf, sizzling of sand and sea foam …". Lost Coast, her Concerto for Cello and Orchestra, was named one of NPR Music's 26 Favorite Albums of 2021. The Philadelphia Enquirer describes her music as "high-voltage and wildly imaginative", Musical America refers to her as "the coolest, most exciting, most inventive new voice I've heard in ages" and the LA Times calls her an "outright sensation".
Esa-Pekka Salonen's tone poem Nyx, named after the Greek Goddess of the Night, was, by Salonen's own admission, influenced by the music of Jean Sibelius. Composed in 2010 on a joint commission from Radio France, the Barbican Centre, the Atlanta Symphony, Carnegie Hall and the Finnish Broadcasting Company, the piece depicts Nyx – a figure of power and beauty – as trailing stars, and painting the night sky. "She is an extremely nebulous figure altogether", said Salonen at the time, "we have no sense of her character or personality. It is this very quality that has long fascinated me and made me decide to name my new orchestral piece after her."
Esa-Pekka Salonen leads the San Francisco Symphony in performances of music by Sergei Rachmaninov – guest artist Yuja Wang – Gabriella Smith and one of his own compositions at Davies Symphony Hall on March 1 and 2.
Other concerts taking place in March feature:
Soundbox: Codes – curated by Nico Muhly with Yuja Wang on March 4
The SF Symphony Youth Orchestra on March 5
A Violin Recital by Hilary Hahn on March 12
Music for Families: Discovering Beethoven's Fifth on March 18
Shenson Spotlight Series: Alexander Malofeev Piano Recital on March 22
Black Panther – film with live orchestra on March 24 and 25
Piano Recital: Jean-Yves Thibaudet on March 26
MTT Conducts Mahler 6 on March 30 – April 1
Further information and booking details for all performances can be found on the San Francisco Symphony website.
Information sourced from:
San Francisco Symphony program notes
Yuja Wang
Esa-Pekka Salonen
Gabriella Smith
Rachmaninov Piano Concerto No 3