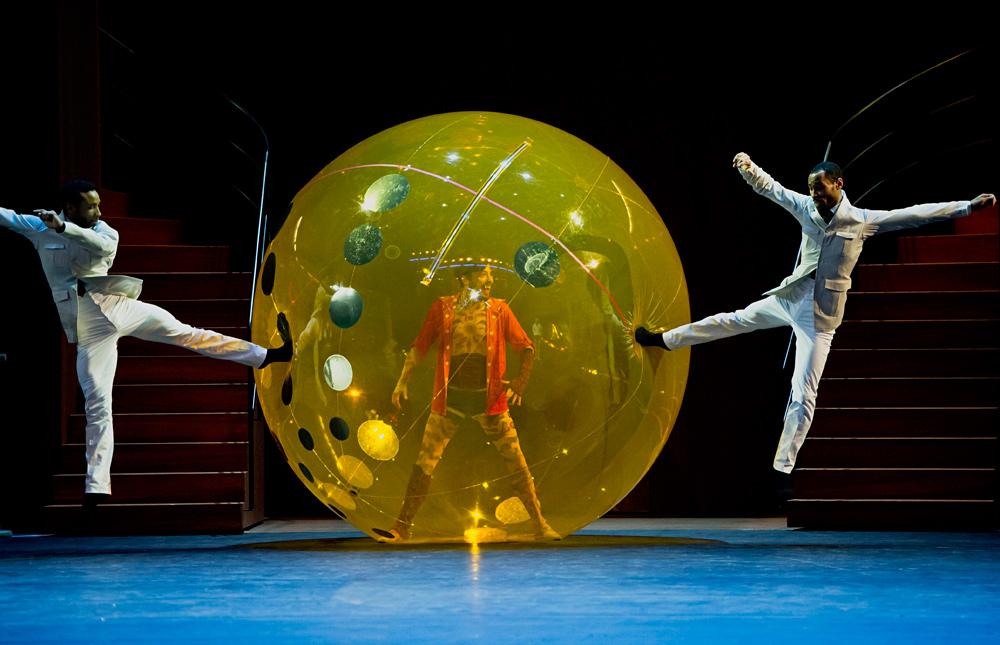 During the month of December, Les Ballets de Monte-Carlo has been celebrating the 20th anniversary of the appointment of its Director-Choreographer, Jean-Christophe Maillot, and the highlight of the celebrations – and of the Company's 2013-14 season – will undoubtedly be his new creation, Casse-Noisette et Compagnie, which opens at the Grimaldi Forum on December 26.
This new interpretation of The Nutcracker is based on Maillot's original production of the work known as Casse-Noisette Circus, which took place under the canvas ceiling of the Chapiteau de Fontvieille in 2000, to celebrate the jubilee of HSH Prince Rainier III, who loved both the circus and dance. This new creation is not only an echo of Maillot's original work, it also reflects his own story since his arrival in the Principality in 1993.
The ballet, as in the traditional version of The Nutcracker, tells the story of Clara who, through the intervention of a magician, sees her dreams becoming reality – a reflection of Maillot's own experiences in Monaco.  He, too, had a dream – of creating an artistic world in the Principality – and, like Clara, he also met a 'magician', in his case, HRH the Princess of Hanover, patron and key supporter of choreographic art in Monaco, who made his dream a reality and to whom he pays tribute in this work.
Casse-Noisette et Compagnie also features some of the fascinating people with whom Maillot has come into contact during the past 20 years.  It reflects many of his personal experiences, symbolizing the unique link which exists between himself, the public and the Principality of Monaco.  "Casse-Noisette Compagnie is a new choreography that puts the leading characters that I have created in Monaco on stage together," he explains.  "They have all come from my box of memories and are preparing to dance for you and say a huge thank you!"  Creating this new version of the ballet has, he says, been an emotional process. "I realise how rare it is for a choreographer to be able to explore the same subject several years on, with, this time, HSH Prince Albert II at its first performance."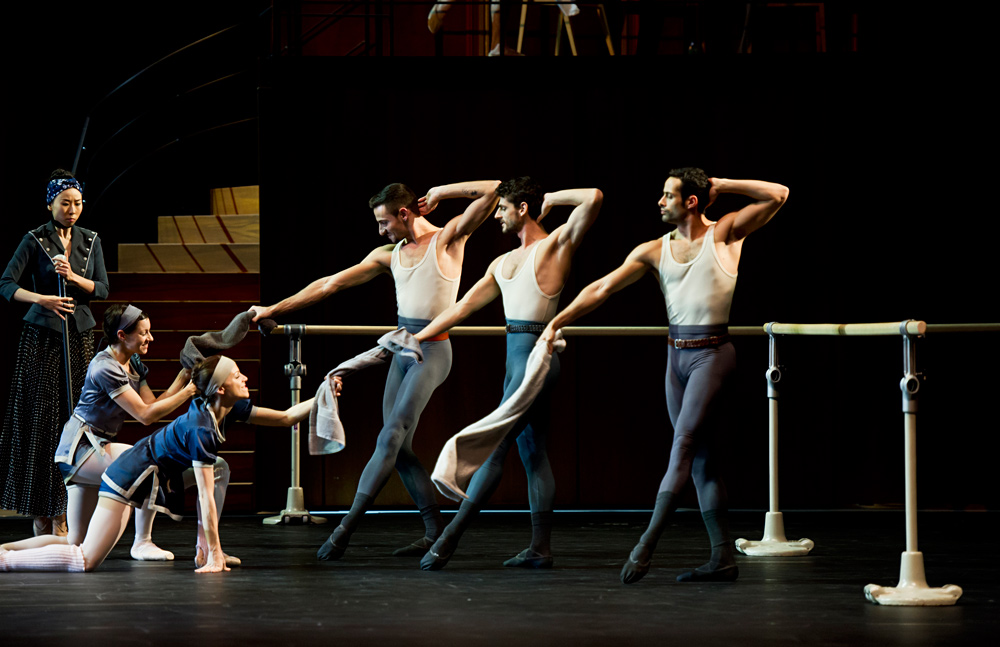 Casse-Noisette et Compagnie, based on a theme by J-CH Maillot and Jean Rouaud, and set to Tchaikovsky's score for The Nutcracker, is performed by the 50-strong company of Les Ballets de Monte-Carlo, accompanied by L'Orchestre Philharmonique de Monte-Carlo, under the direction of Nicolas Brochot.  Set design is by Alain Lagarde and costumes by Philippe Guillotel.
The production takes place in the Salle des Princes, Grimaldi Forum, Monaco, from Thursday December 26th to Sunday January 5th.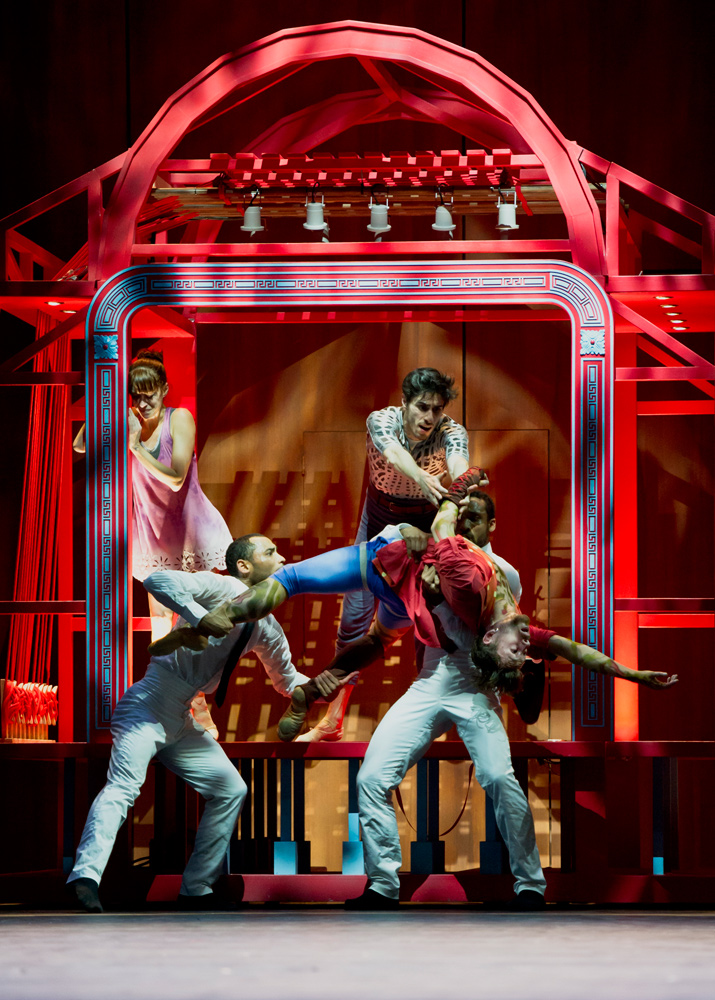 All photographs by Alice Blangero