This 2014-15 season is a special one for Michael Tilson Thomas and the San Francisco Symphony. They're celebrating a spectacularly successful 20th season together, MTT turns 70 in January, they've just released a new CD, and have also been nominated for yet another Grammy© Award.
It was in September 1995 that Michael Tilson Thomas became Music Director of the San Francisco Symphony, a partnership which now represents the longest achieved by any major American orchestra, and also the longest in the history of the San Francisco Symphony.
This relationship is widely regarded as one of the most inspirational and successful in the United States. MTT has a reputation for creative and artistically adventurous programming, producing a continual stream of innovative ideas, which continue to attract new audiences to classical music, showcasing the works of American composers, and attracting new audiences to classical music.
The latest CD to have been released by Michael Tilson Thomas and the San Francisco Symphony is entitled Masterpieces in Miniature – a collection of 20 short works, mostly recorded live in performance at Davies Symphony Hall in San Francisco, during the 2013-14 season. Included are pieces by composers such as Debussy, Delius, Dvořák, Ives, Mahler, Rachmaninoff, Schubert and Sibelius, with the scherzo from Litolf's Concerto symphonique performed by pianist Yuja Wang.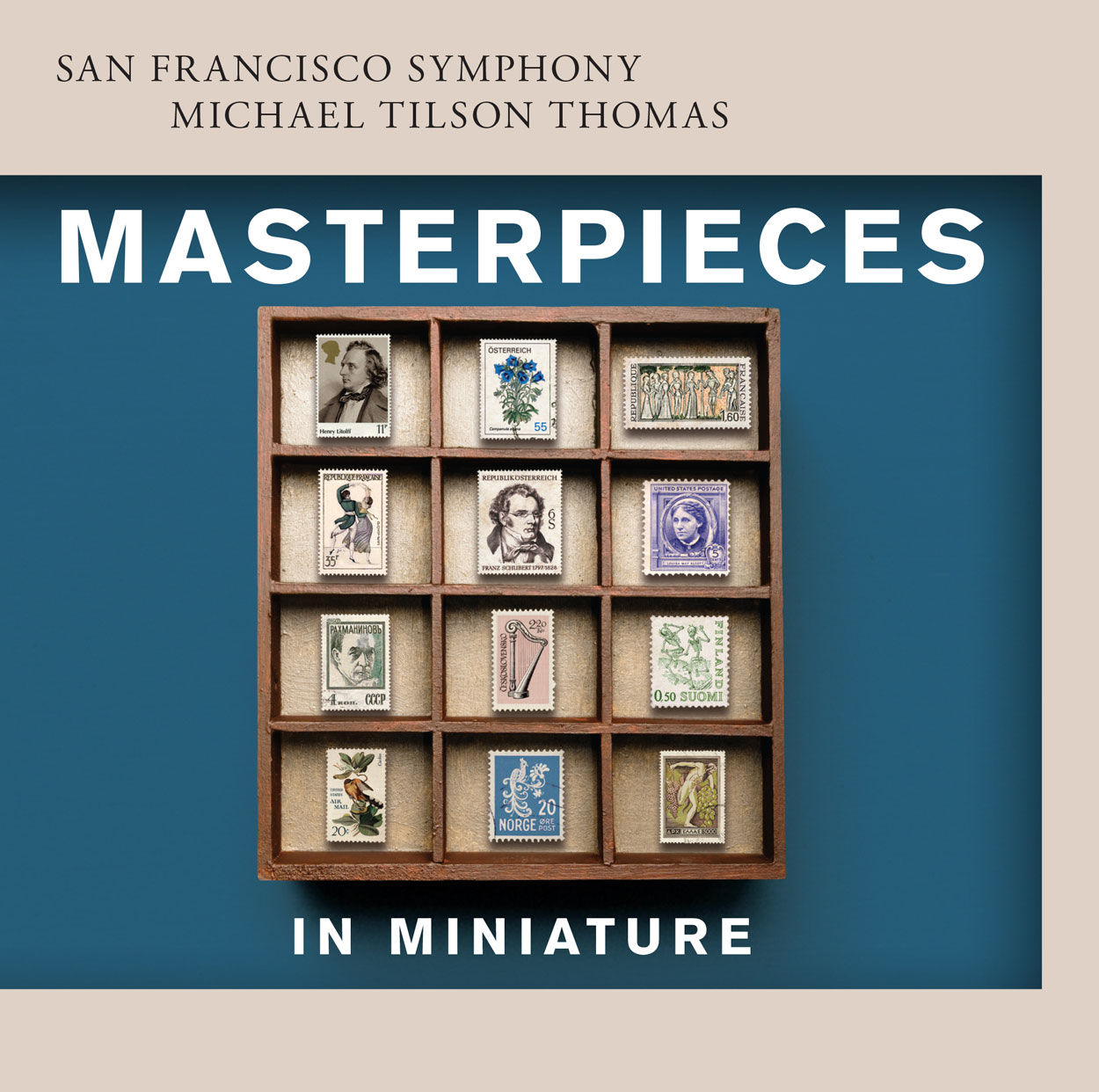 Tilson Thomas says:  "This recording pays homage to the tradition of these pieces. It marks the beginning of my twentieth season as Music Director of the San Francisco Symphony and my seventieth birthday. On these occasions, I wanted to give a present to our whole San Francisco family and to our listeners everywhere. What better way than to fashion a garland of these charming pieces?"
Under the direction of Michael Tilson Thomas, the San Francisco Symphony has won a total of 12 Grammy® Awards – seven of which were awarded for the Mahler Project recorded on the Symphony's in-house label, SFS Media, and included the 2007 Grammy® for Best Classical Album for the recording of Mahler's Symphony No 7.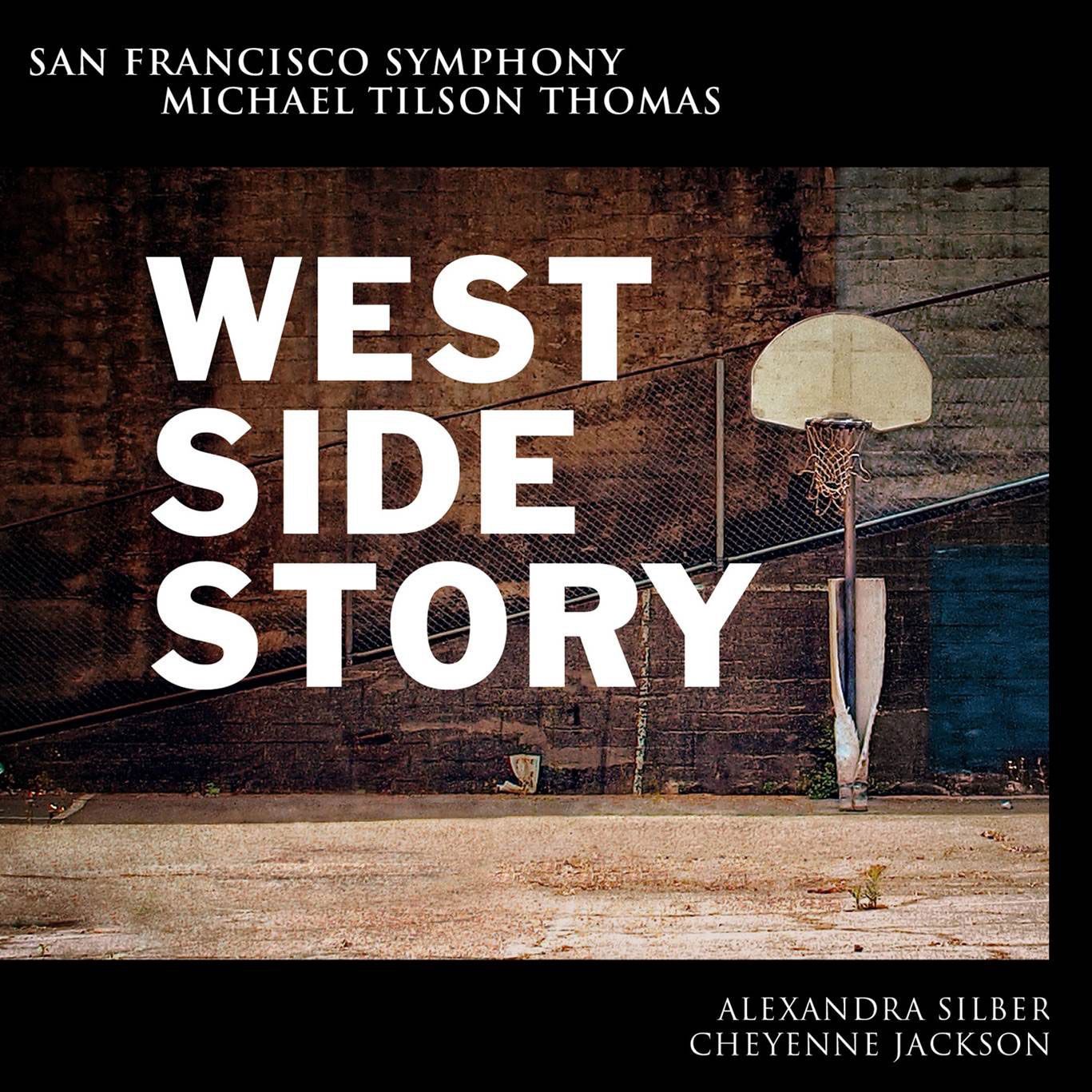 Their latest nomination is for West Side Story, a double-CD set featuring Bernstein's complete score for the musical. Recorded live during performances at Davies Symphony Hall in late June and early July 2013, this world premiere represented the first time that the complete score had ever been performed in its entirety in a concert setting. It features Cheyenne Jackson as Tony and Alexandra Silber as Maria – making their debut performances with the Symphony – and the San Francisco Symphony Chorus, director Ragnar Bohlin, which already has a total of eight Grammy® Awards to its credit.
Both Masterpieces in Miniature and West Side Story are available on SFS Media, the Symphony's in-house recording label.
A promotional video of Masterpieces in Miniature can be viewed on the SF Symphony's You Tube channel, and exceprts from the first four tracks on the recording can be previewed on SoundCloud.