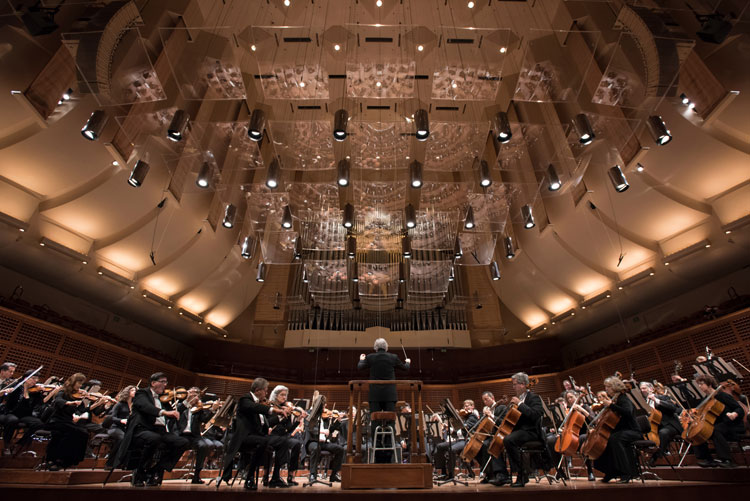 With three season openings on three consecutive nights – at San Francisco Symphony, SFJAZZ and San Francisco Opera – the City by the Bay is definitely the place to be next week!
First on the calendar is the San Francisco Symphony Gala – always a glittering occasion – as Music Director Michael Tilson Thomas leads the Symphony in an evening of symphonic and film favorites, with guest artists Itzhak Perlman and students of the Perlman Music Program.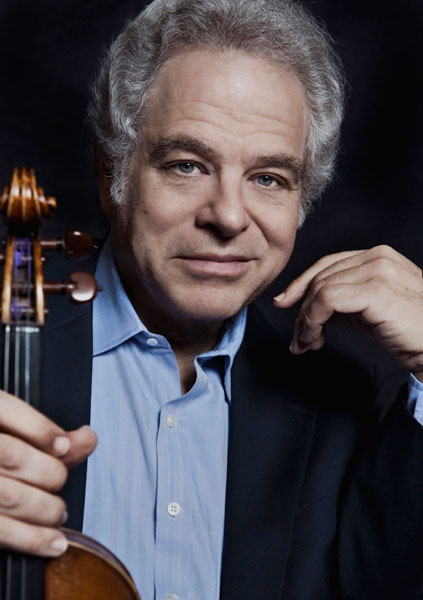 Itzhak Perlman – whose artistry and sheer joy in music has endeared him to audiences the world over – is also loved for his charm and his humanity. He returns to Davies Symphony Hall for this Gala Concert, to perform with six members of the Perlman Music Program – a summer school which each year provides an opportunity for young string players "of rare and special talent" to benefit from some of the finest tuition available.
The concert opens with Frans Liszt's Mephisto Waltz No 1 for Orchestra. One of four Mephisto waltzes by Liszt, this is the most frequently performed, and depicts The Dance at the Village Inn as described in Nikolaus Lenau's poem, Faust: Ein Gedicht.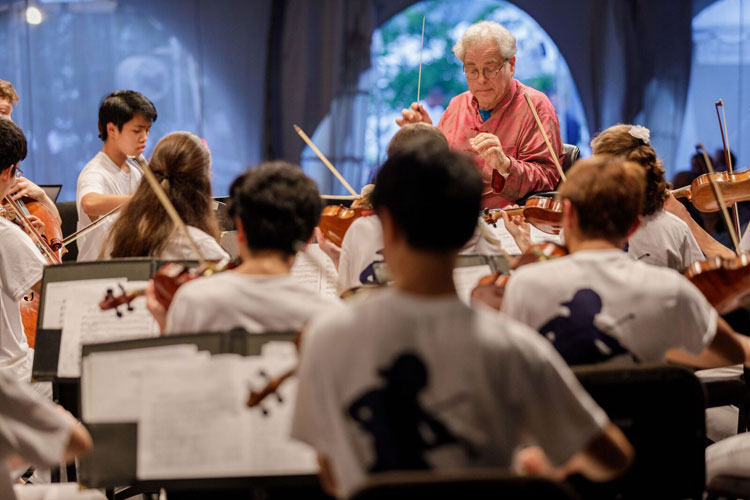 Itzhak Perlman and his students will then perform J S Bach's delightfully lyrical Concerto for Two Violins, Strings and Continuo, BWV 1043, one of the many instrumental works – along with the Brandenburg Concertos and the Goldberg Variations – for which Bach is best known and loved. In this performance of the work – also known as the Double Concerto – the students of the Perlman Music Program share the second violin part.
Itzhak Perlman will also perform two very different film themes – the sensual Tango by Carlos Gardel which featured so memorably in the 1992 Al Pacino film Scent of a Woman – and a piece which John Williams wrote specifically for Mr Perlman – the hauntingly beautiful Oscar-winning theme from Schindler's List.
There's more Oscar-winning film music on the program, too – the lovely theme from Out of Africa by John Barry – who won an Academy Award for the entire score in 1986 – one of seven Awards which the film received that year. Then there's Ennio Morricone's unforgettable theme from Cinema Paradiso, a film which won both an Oscar and a Golden Globe award in the Best Foreign Language category in 1990, and for which Morricone won a BAFTA the following year.
Gershwin can always be counted on to provide the sparkle in a Gala Concert – and this one features two of his works – the first being his Cuban Overture. It was inspired by the rhythms he heard on a 1932 vacation to Havana – described on the Gershwin website as "two hysterical weeks…where no sleep was had"! Gershwin even took a set of Cuban musical instruments back to New York for added authenticity at the overture's premiere, which was given by Albert Coates and the New York Philharmonic in August that year.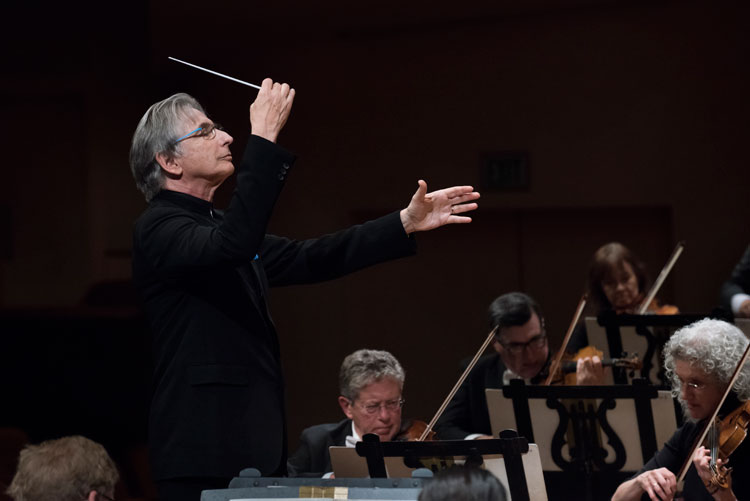 This Gala Concert concert ends with one of Gershwin's best-loved works – his fabulous tone poem An American in Paris – written by the composer when he was just that – an American tourist visiting the eternally beautiful City of Lights, and one totally enamored with the sights and sounds which make Paris unique and so special.
Michael Tilson Thomas leads the San Francisco Symphony, guest artist Itzhak Perlman and students of the Perlman Music Program, in a Gala Concert to open the 2018-19 season at Davies Symphony Hall on September 5th. The performance is preceded by a wine reception, and concludes with a fabulous indoor-outdoor After-Party open to all ticketholders.
For more information and tickets, visit the San Francisco Symphony website.

The concert will be broadcast live on Classical KDFC 90.3/89.9/104.9 FM and streamed online at kdfc.com. Proceeds of the performance benefit the San Francisco Symphony's many artistic, education and community programs.
Information sourced from:
San Francisco Symphony program notes
Itzhak Perlman
Perlman Music Program
Gershwin