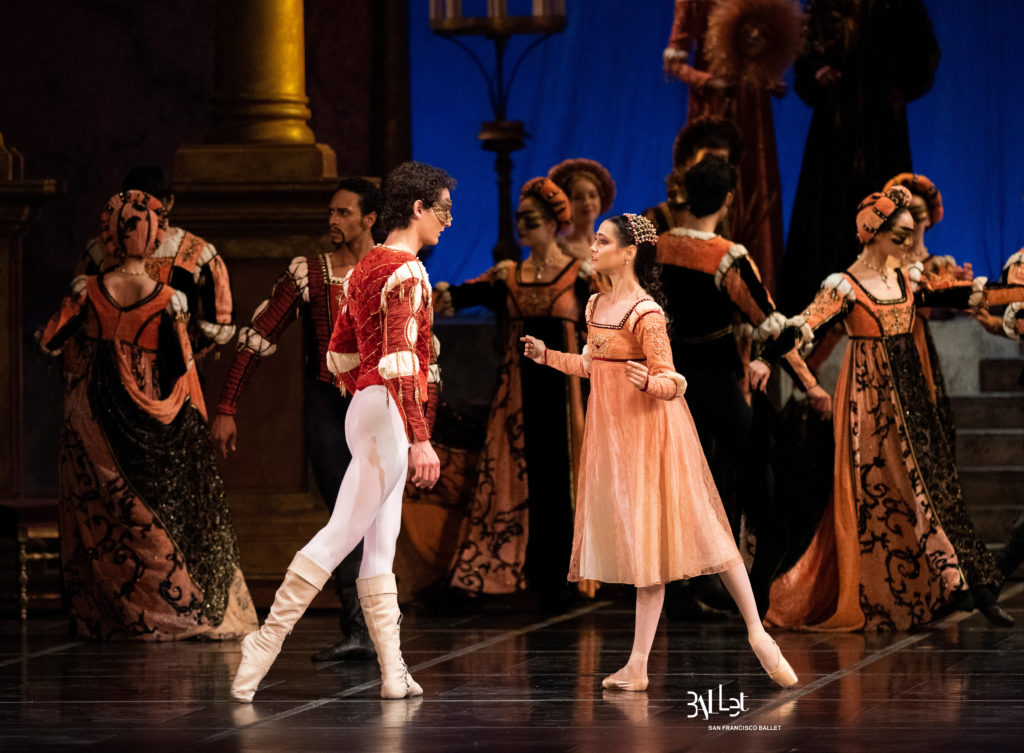 San Francisco Ballet is currently presenting a free weekly stream to audiences the world over, featuring commissioned works from the 2018 Unbound festival, and well as performances from the Company's extensive repertoire.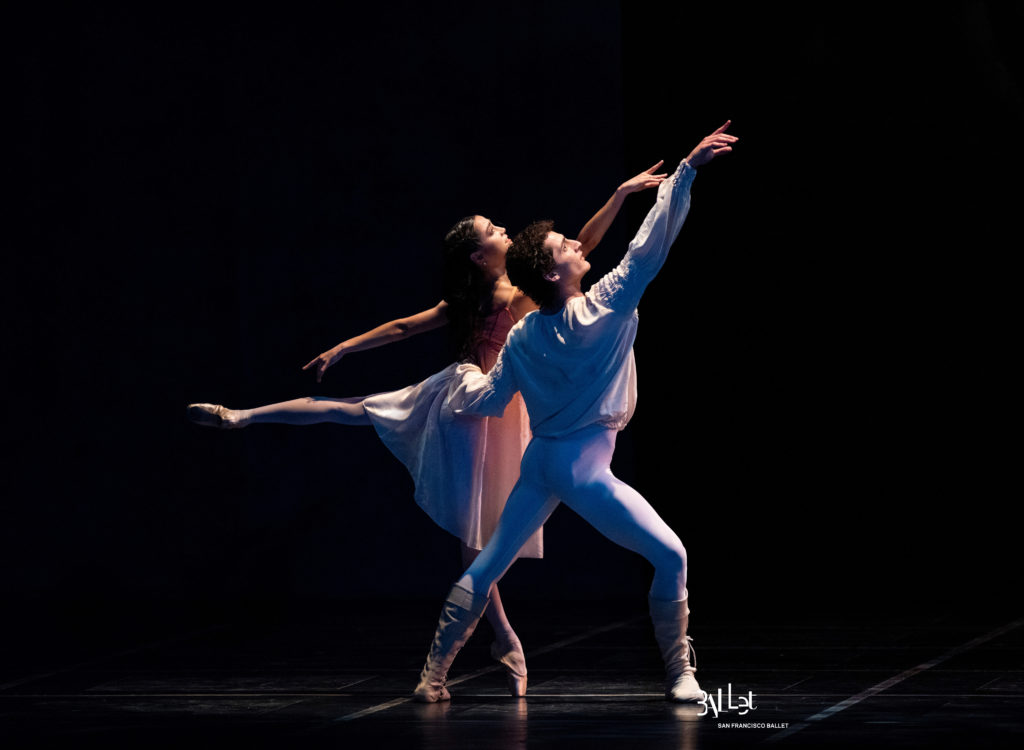 For its first full-length online presentation, the Company has selected Romeo and Juliet – Helgi Tomasson's interpretation of Shakespeare's tragic story of the doomed young lovers of Verona – and within the coming week, there'll be two different performances of this ballet for audiences to enjoy. Both were recorded at San Francisco's War Memorial Opera House during the Company's 2015 season.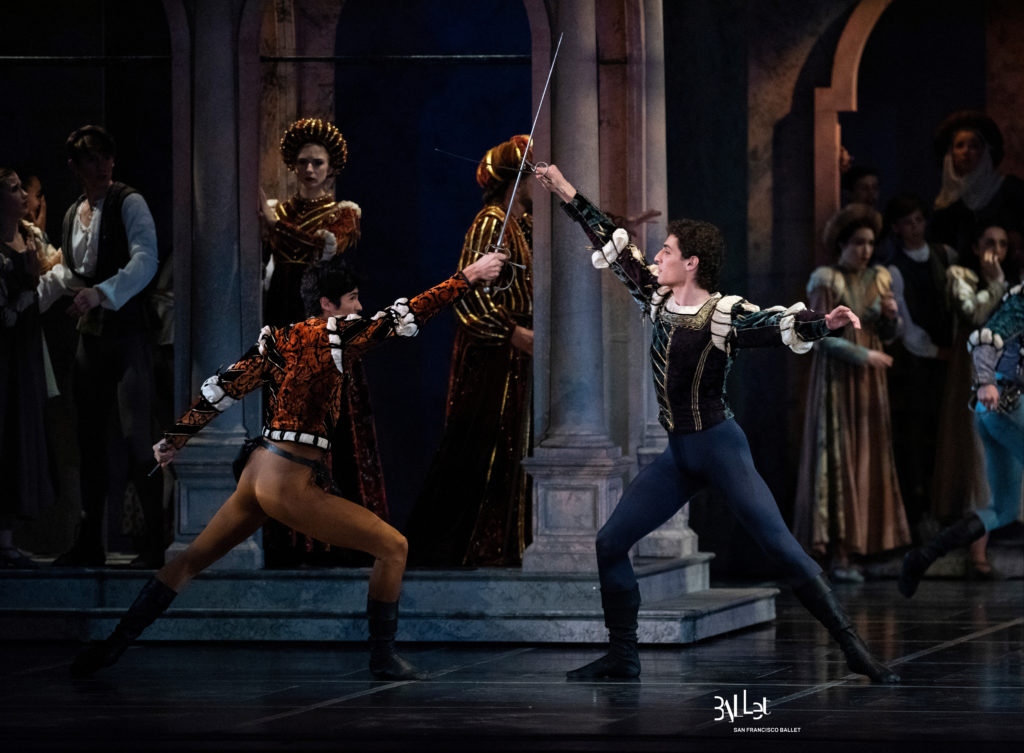 The first performance will be streamed on Facebook, IGTV, YouTube, and SF Ballet @ Home from Friday, May 8, at 2.30 pm PDT. Starring Mathilde Froustey and Carlo Di Lanno in the title roles, this screening will be preceded by a Meet the Artist interview with Mathilde Froustey and Artistic Director and Principal Choreographer Helgi Tomasson, on Facebook Live on May 8, at 2:00 pm PDT.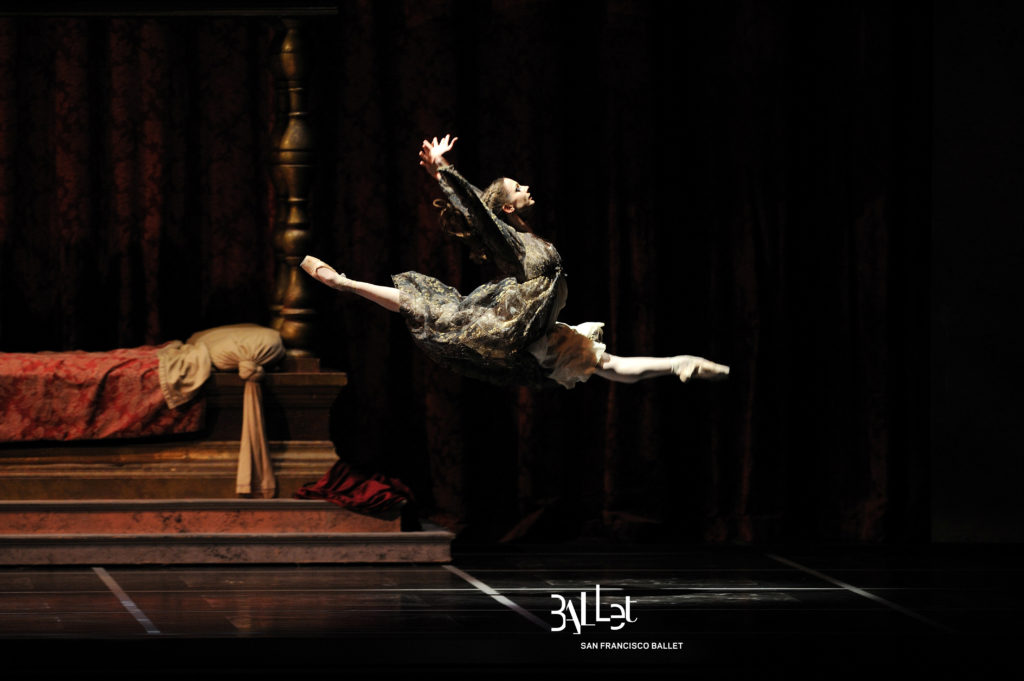 The second performance marked the inauguration of the film series Lincoln Center at the Movies: Great American Dance in 2015, and was screened in cinemas across the United States. The title roles in this performance are danced by Maria Kochetkova and Davit Karapetyan, and it will be available to view online on Lincoln Center at Home and on Lincoln Center's Facebook page from Monday, May 11, at 2.30 pm PDT.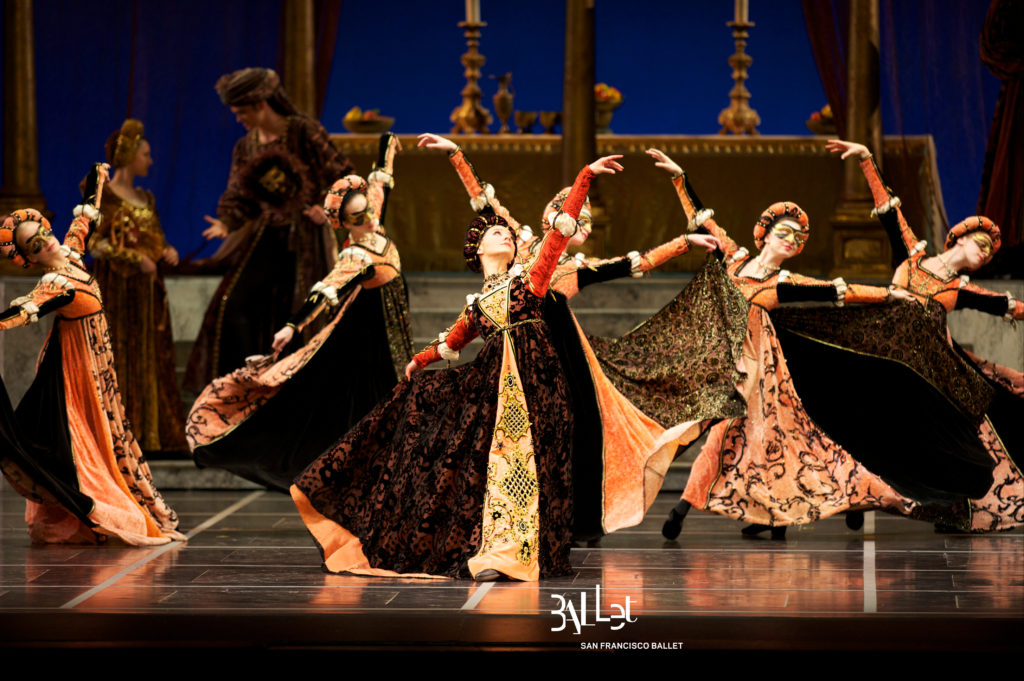 Tomasson's Romeo and Juliet premiered during San Francisco Ballet's 1994 Repertory Season and was scheduled to close the Company's 2020 season this month. Set to Sergei Prokofiev's enduringly beautiful score, the ballet has Italian Renaissance designs by the late Jens-Jacob Worsaae, lighting by Thomas R Skelton, and features dramatic sword-fighting scenes choreographed by Martino Pistone and Helgi Tomasson.
This production has been performed live at The John F Kennedy Center for the Performing Arts in Washington DC, and the Segerstrom Center for the Arts in Costa Mesa, California. The balcony scene was performed at the Bolshoi Theatre in Moscow, and most recently, the Company took the full-length production to the Royal Danish Opera House in Copenhagen last November.
San Francisco Ballet streams two performances of Tomasson's Romeo and Juliet:
From Friday, May 8, on Facebook, IGTV, YouTube, and SF Ballet @ Home.
From Monday, May 11, on Lincoln Center at Home and on Lincoln Center's Facebook page.
Each of these streams will be available for one week.
For further information, visit the San Francisco Ballet website.
Information sourced from:
San Francisco Ballet program notes