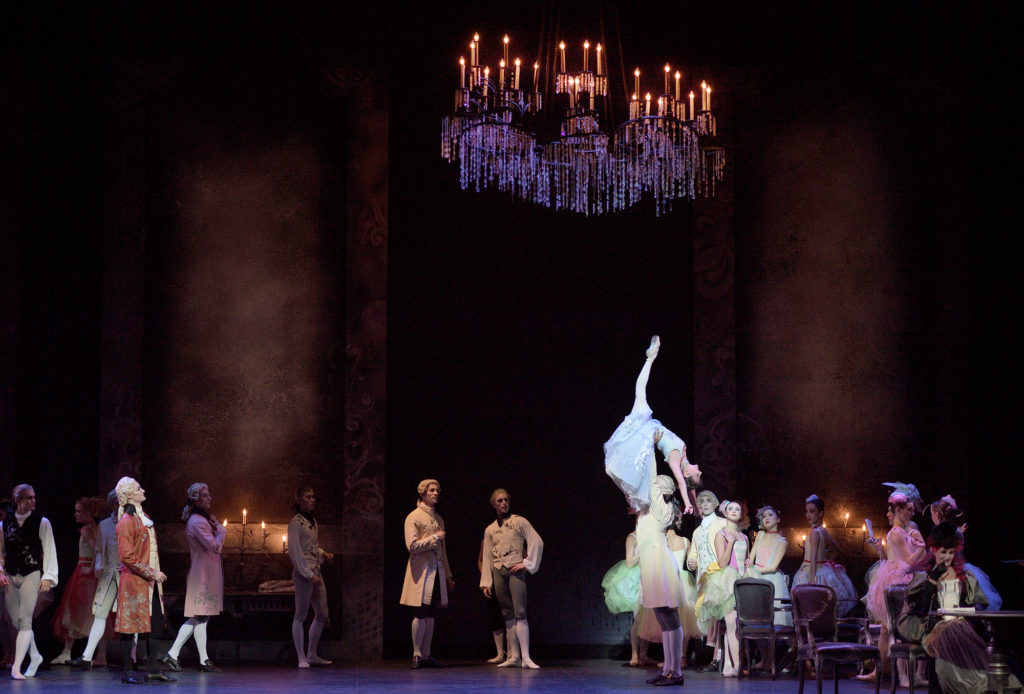 English National Ballet once again presents a Kenneth MacMillan ballet in its series of free-to-view online performances, and this week's production is his gorgeous interpretation of Manon – the passionate and ultimately tragic story of a young girl who was as much in love with romance as with the trappings of wealth.
Starring Alina Cojocaru in the title role, the ballet features Joseph Caley as her lover, Des Grieux, and Jeffrey Cirio as her brother, Lescaut. It was filmed at the Manchester Opera House in October 2018, with Music Director, Gavin Sutherland, leading the English National Ballet Philharmonic.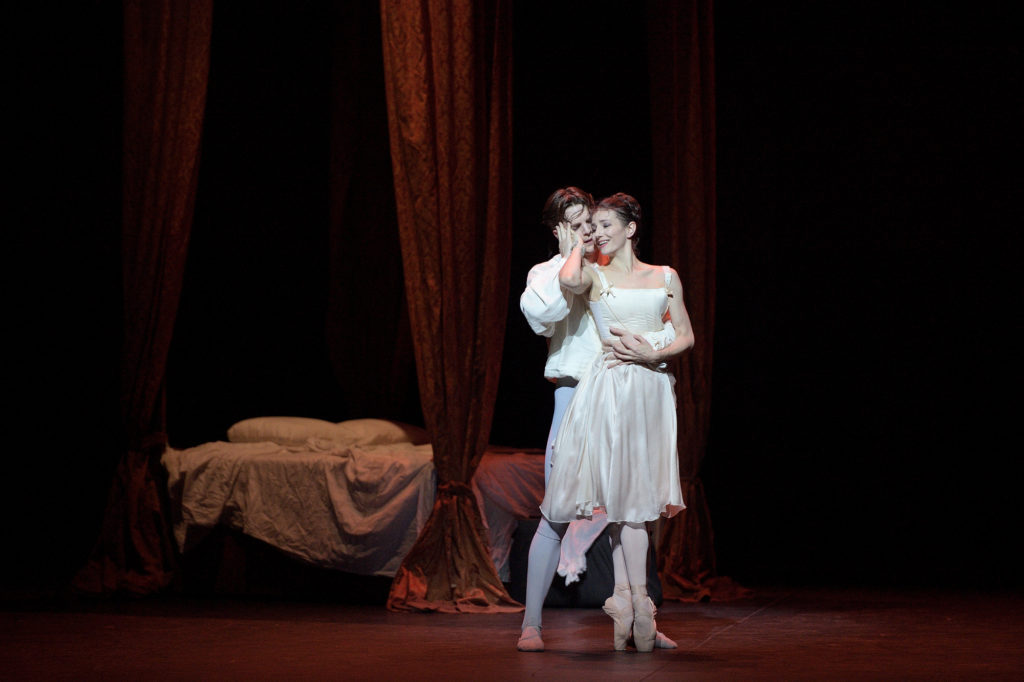 The story of Manon is based on the 1731 novel L'Histoire du Chevalier des Grieux et de Manon Lescaut by the Benedictine Abbé Prévost. Set in 18th century Paris, it reflects a time when decadence, corruption and depravity were rife in the city. Manon, a beautiful but desperately poor young girl, is adored by the student Des Grieux, and she loves him in return. Her brother, however, sells her to Monsieur GM, a wealthy older man, and – attracted by the lure of the luxury on offer – Manon deserts Des Grieux, setting in train a chain of events that ultimately lead to tragedy.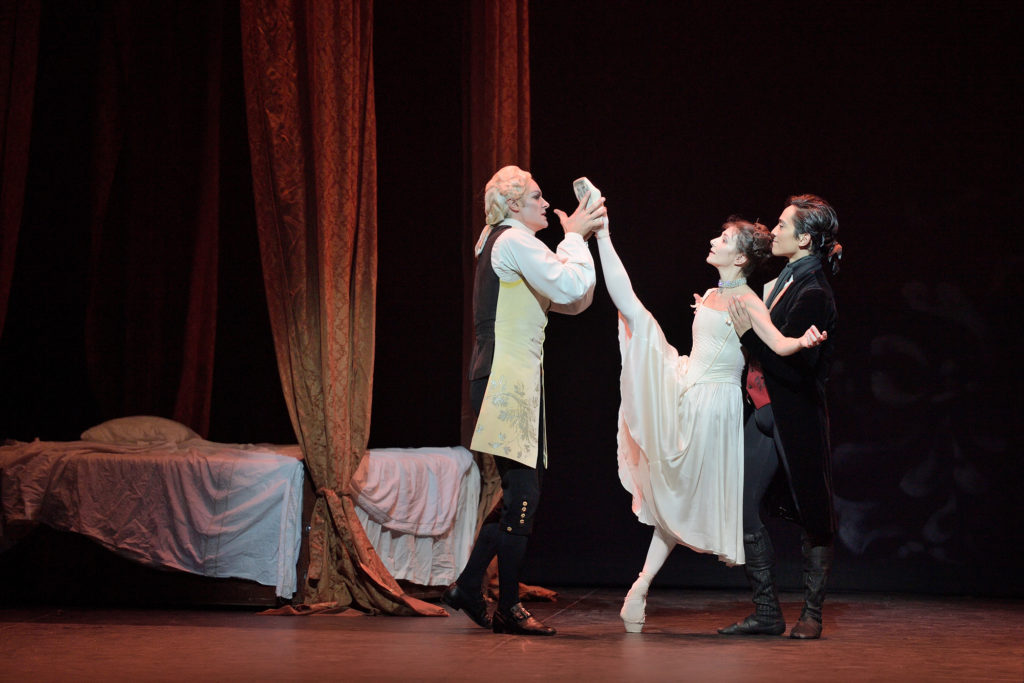 MacMillan wrote the ballet in 1974, with choreography which is – as always with MacMillan – elegant, apposite and highly creative. The score is an orchestral arrangement of the music which Jules Massenet wrote for his opera, Manon. He was regarded as the leading French operatic composer of his day, and Manon – written in 1884 – was considered by many to be his masterpiece.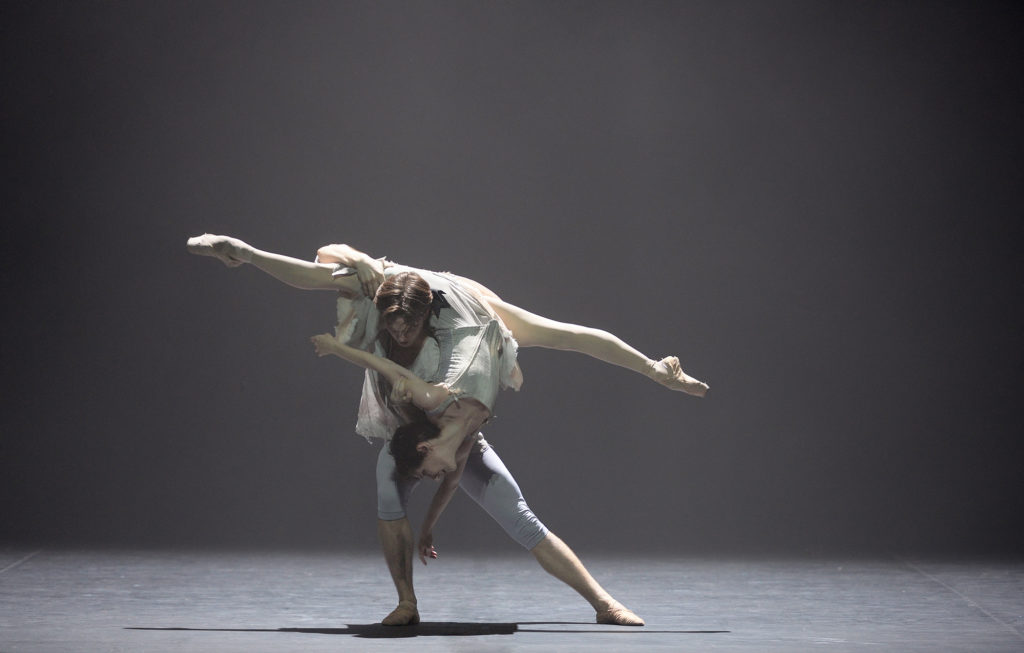 English National Ballet's performance of Manon premieres at 7pm BST on Wednesday, 24th June, on Facebook and YouTube, and will be available to watch online for 48 hours thereafter.
Information sourced from:
English National Ballet programme notes