Benjamin Millepied has directed a new work for the dancers of San Francisco Ballet, embracing a range of emotions created by the current situation in which the world finds itself. Dance of Dreams seamlessly blends four short dance sequences – choreographed by Justin Peck, Dwight Rhoden, Janie Taylor and Christopher Wheeldon – into a miniature work of art.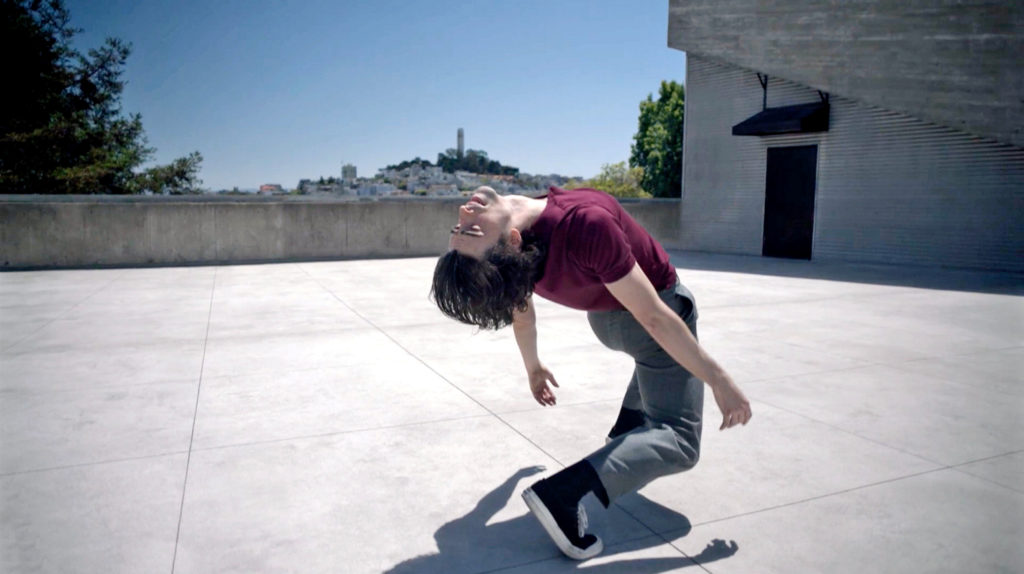 Filmed against a background of locations to tug at the heart strings of anyone who's lived in or loved the city, Dance of Dreams features six dancers from SF Ballet. Joseph Walsh performs a solo by Justin Peck, from the terrace of the San Francisco Art Institute, "in movements that suggest a yearning for what the past and future hold".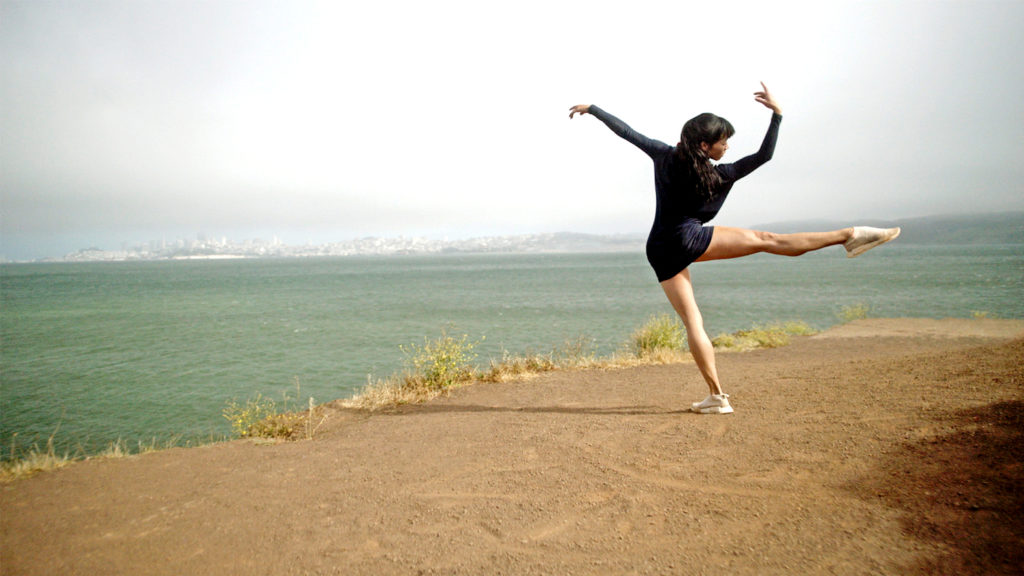 Francis Chung's wistful solo, by Janie Taylor, is set on the windy shoreline of Sausalito. Ellen Rose Hummel and Daniel Deivison-Oliveira are filmed near a mist-shrouded Golden Gate Bridge in a dramatic pas de deux choreographed by Dwight Rhoden, and the pas de deux by Madison Keesler and Benjamin Freemantle – a classic piece of Wheeldon elegance – is described as "an ode to perseverance through challenging times", played out under the graceful arches of the Palace of Fine Arts.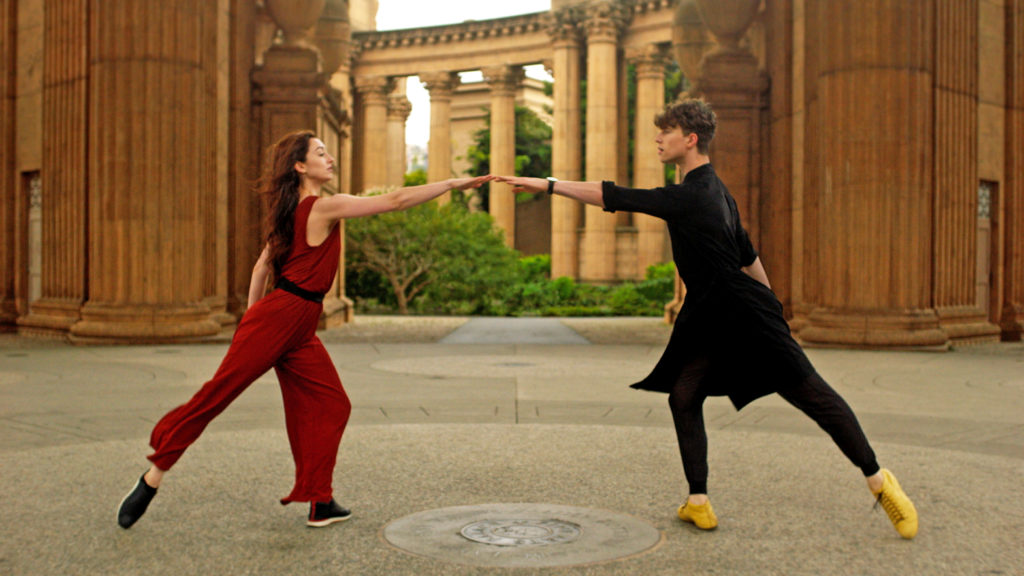 The ballet is set to Bernard Hermann's Scène D'Amour, from Hitchcock's 1958 San Francisco-based thriller Vertigo, performed by members of the San Francisco Ballet Orchestra. Proof that the Company is rising to the challenges of the present time, Music Director Martin West has mixed and mastered 150 tracks, recorded remotely by the musicians from more than 60 locations, creatively embracing an unexpected engagement with the digital era.
"Dance of Dreams is a moment of dancing," says Millepied, "a moment of reconnecting dancers to the city and the thing they love most."
The ballet will be available to view on SF Ballet @ Home, YouTube, Facebook and IGTV from 12 noon PDT on August 13.